Marko Humphrey-Lahti
Arancia Gaia Astratto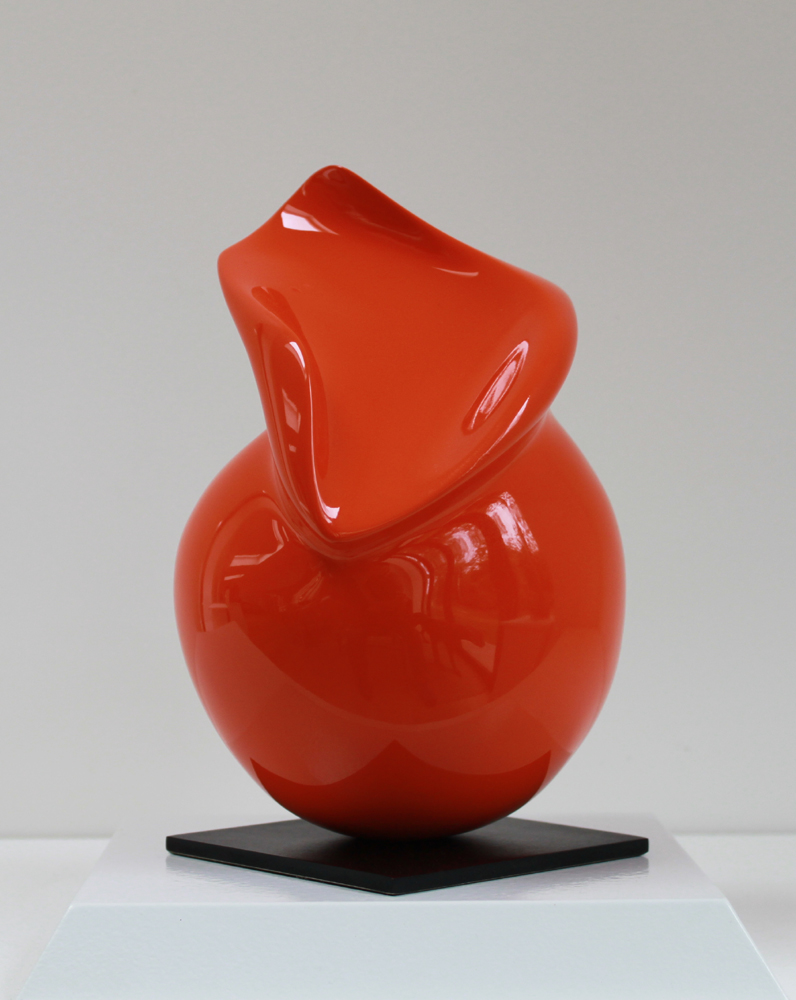 Arancia Gaia Astratto
Orange Abstract Gaia
Orange Abstract Gaia is a limited edition 2/9 cast in Bronze and spray painted and laquered. It has a black marble base.
It is based on the votive figures of the Maltese Temple Period sculptures from 5000BC.
The original sculpture was carved by Marko in Bardiglio Alabaster from Volterra and is in a private collection in London. This sculpture is from a mould taken from the original and cast by the world famous Pangolin Editions Fine Art Foundry in the UK. It has the Fine Art Foundry stamp, the edition number and signature of the artist, Marko Humphrey-Lahti. It was cast in 2016.
NOTA BIOGRAFICA DELL'ARTISTA:
---