suresh babu maddilety
social liquid 1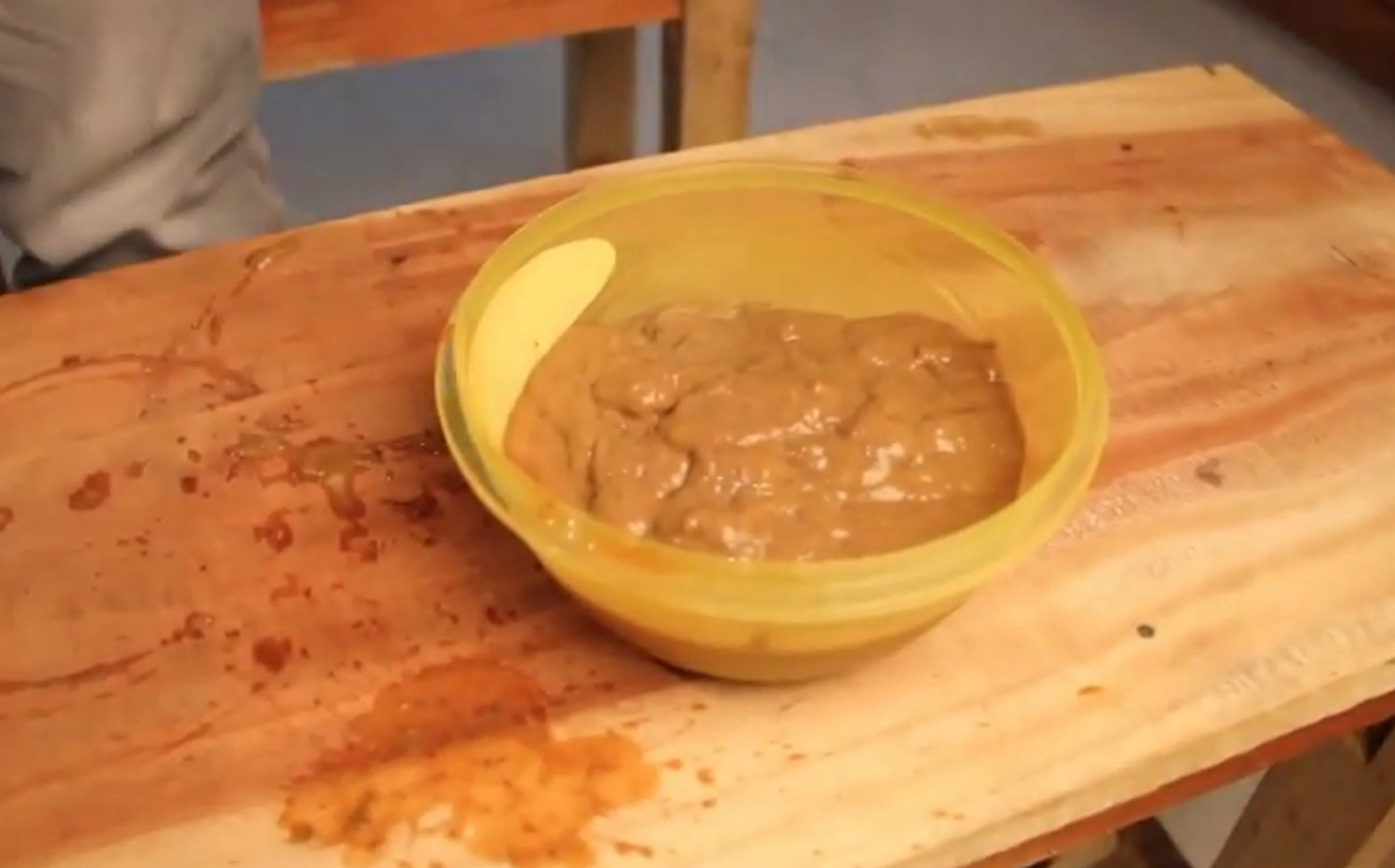 social liquid 1
https://vimeo.com/110765654
I would like to fill the whole time and space of the cosmos in my life lifespan. How did the cosmos begin, I do not know, but I was born as a unique cell of matter, if it mixes with any other bacomes unique but my conscious want to mix with a multitude conscious and matter to expose my evolution. For this, I use my first visual thinking after verbal, and both controlled by the intuition.
I greatly inspired by chemistry science and artfacts assumed as atoms here.
How many times does the Big Bang repeat, a million times? Imagine how many times conscious born? I do not know. I firmly believe that if the matter of Big Bang is repeated and continues to exist, then the repeated 'conscious memories' that it carries should also be co-exists. My brain experiences those memories from every Big Bang like an antenna, those are here, it's an enigma.
NOTA BIOGRAFICA DELL'ARTISTA:
---