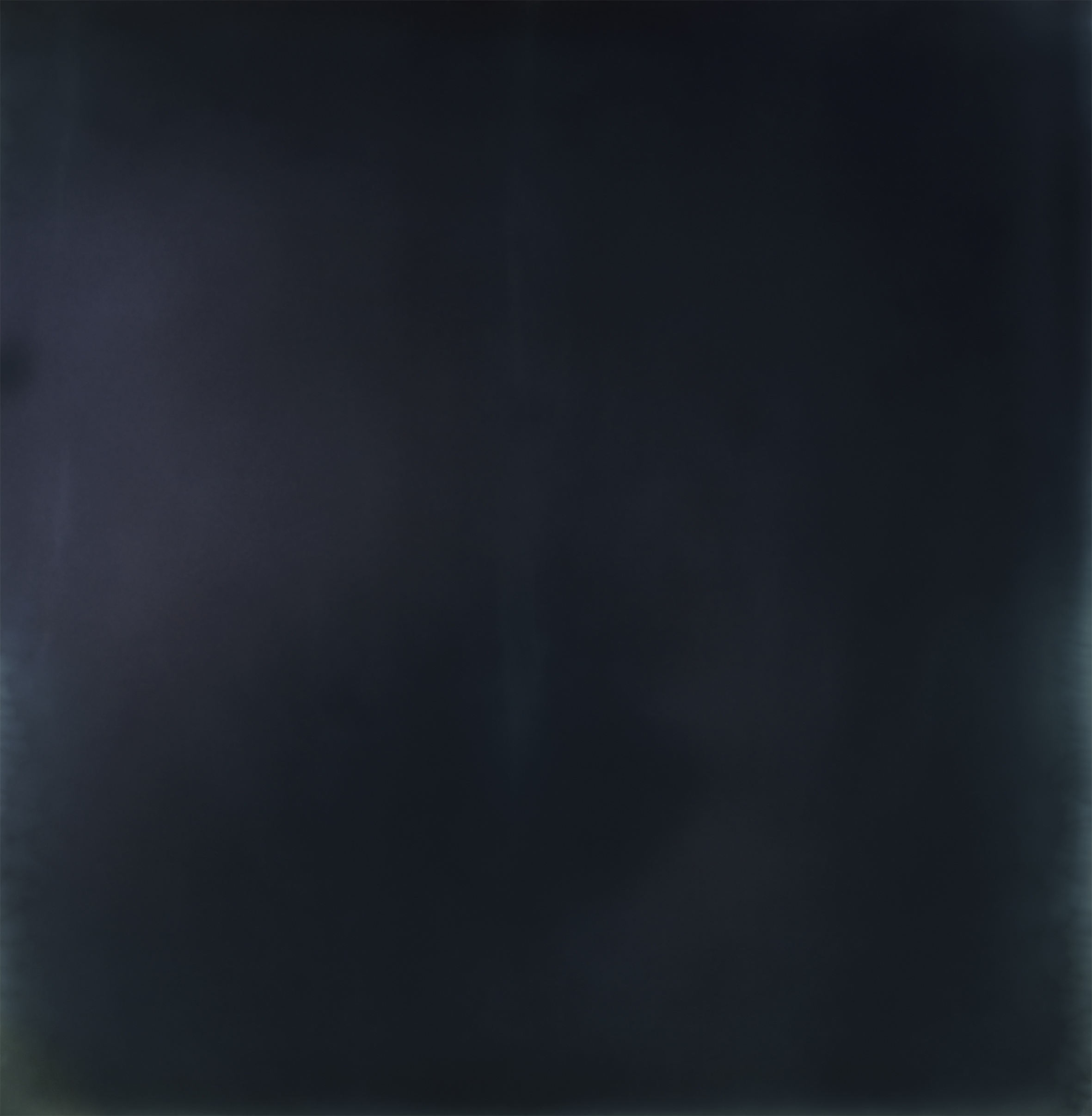 Alvin
Alvin
The submarine Alvin must be able to dive 6.500 meters deep. Alvin could discover almost the entire seabed - certainly 98 percent. This emotional abstraction created a certain layerdness that captures your attention and holds it for a while. The viewer gets the feeling of depth where he can disappear in.
SHORT BIOGRAPHY OF THE ARTIST
Vera Van Almen is a Dutch photographer born in 1986. She graduated at the Academy of Photography in Amsterdam, the Netherlands, in 2017. As a real romantic, her images are nostalgic and melancholic. They deal with loss and desire. Abstracting allows her to visualize emotions and intangible memories. These emotional abstractions create a certain layerdness in her images that captured the attention and holds it for a while. Embracing contingency and appreciation of the unpredictable are of great value in her work. By allowing of the unpredictable to happen you can transcend the conventional process of creating an image. It enables you to conceive the unexpected without the interference and limitations of your ratio. Analogue techniques are eminently suitable to explore contingency in the process of creating images. That's why she just loves analogue photography, especially polaroid.
---