Jorge Esquivelzeta
Carousel 21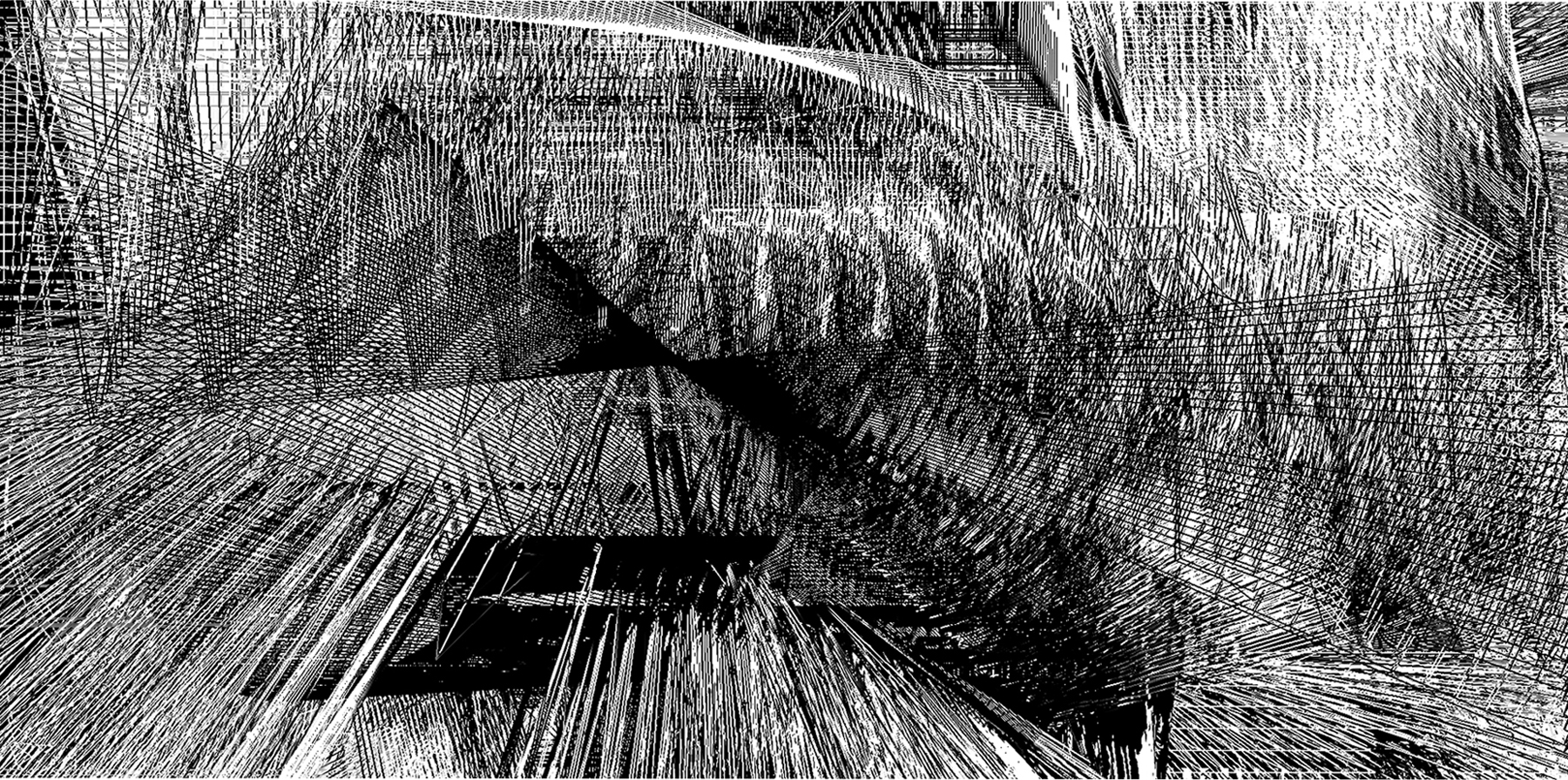 Carousel 21
Carousel 21
Carousel 21 is a sound created image, under multimedia improvisation. A unique conceived moment with no editions. This work comes after the idea on searching or developing ways for the self, mind and eyesight that shall not be repetitive or common in their essence and behaviour, therefore, probably to get into the subconscious to remain as a different possibility rooted there. Being instinctive is possibly as humans, our very best tool for survival, development and evolution, without disregarding other tools We had, have or We may have. The innate instinctive necessity for asking questions and delve in the unknown to find the answers was, is and very possibly will continue to be as important as it ever was. It keeps Us human, it keeps Us creative, it keeps Us aware. When Our minds and bodies are challenged, even when Our background/education is challenged, We are forced to evolve.
SHORT BIOGRAPHY OF THE ARTIST
Jaapkore, founded in Mexico City (2007) by Harriet Payer Anderss/Jorge Esquivelzeta. Multimedia Environment involving 4 disciplines, Music, Photo, Video and Poetry. Harriet Payer Anderss(Germany) studied photo/video during years 2005 to present. Jorge Esquivelzeta(Mexico) studied piano, audio, DAW, sampling, synthesis and sequencing in England from 1987 to present. Jaapkore has developed a way for creating images with sound, which added to works in photomontage, sound/music, video/photo, has seen them exhibiting worlwide in prime class events such as: Ex-Convento del Carmen museum, Galeria El Cubo or Museo Dolores Olmedo Patiño in Mexico; FILE Festival in Brasil; Festival Internacional de la Imagen, Colombia; Mercedes Benz Mixed Music Compilation and "Newcommer Werkstatt" in DeutschlandradioKultur Berlin radio station in Germany; Cork Street Gallery, La Galleria Pall Mall, in London; Monaco, Oxford, Amsterdam Art Fairs; The Parlante Biennale, Venezuela, Bvam Biennale, Chile, Romart Biennale 2015 and the 56th Venice Biennale in Italy.
---