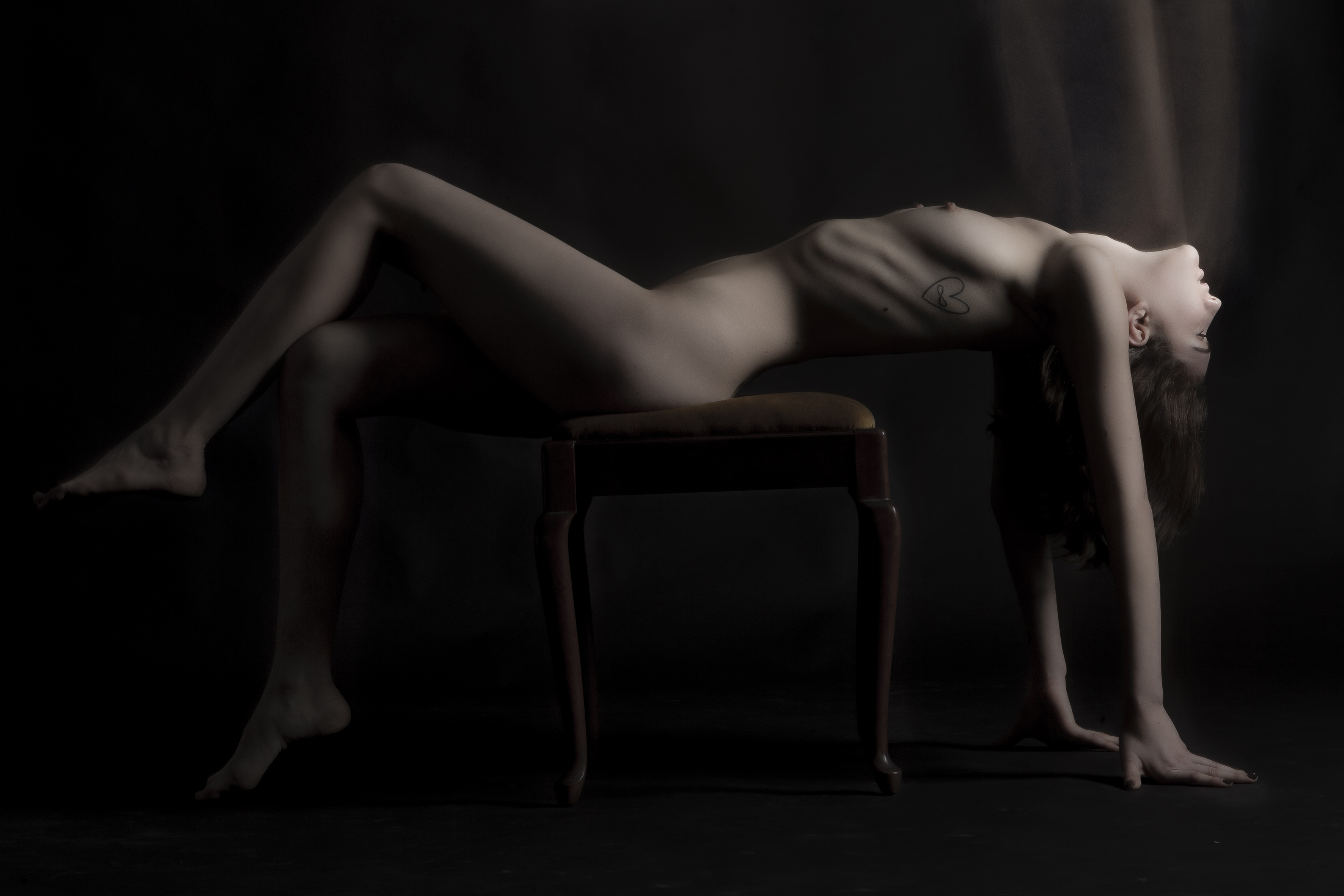 DAIMON
DAIMON
In questa opera ho voluto rappresentare la ricerca e il ritrovamento con la propria essenza psichica e spirituale. Daimon fa parte di 14 opere dedicate alla donna che ho presentato alla mia mostra personale "A light in the shadow"
In this work I wanted to represent the research and the find with its own psychic and spiritual essence. Daimon is part of 14 works dedicated to the woman I presented at my personal exhibition "A light in the shadow"
SHORT BIOGRAPHY OF THE ARTIST
He started working as a photographer in 1987 working mainly for newspapers and magazines, in the areas of actuality, show, faschion and posing to famous people. In addition to his usual work, in 2013, he decided to develop artistic projects that will bring him to exhibit in 2016 at the First Triennial of Contemporary Art in Verona and to arrange in february 2017 the first personal exhibition in the Made4Art gallery of Milan entitled "Sequence".
In June 2017 he exhibited in a collective organized by the Asssociation Exfabbricadellebambole and at a personal exhibition at Photofestival in Milan entitled "A light in the shadow". In the same month he exhibit at a collective exhibition in Venice in the exhibition spaces of Palazzo Albrizzi organized by Arte.events.
---