Massimo Vito Avantaggiato
ATLAS OF UNCERTAINTY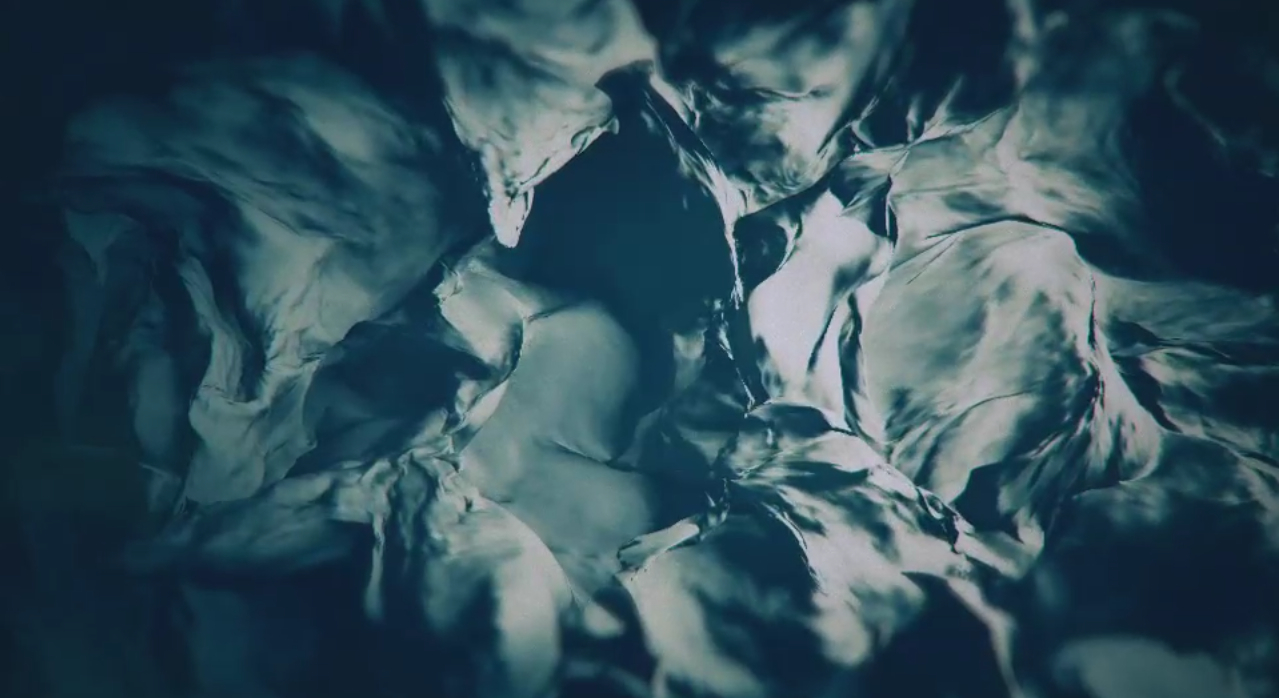 ATLAS OF UNCERTAINTY
ATLAS OF UNCERTAINTY
Atlas of Uncertainty e' un video sperimentale di musica elettronica (Acusmatica) che combina immagini e suoni generati dal computer in termpo differito (Csound+Max MSP). L'universo illetico del brano è rappresentato da suoni molto distanti tra loro: suoni creati all'interno di una cucina, percussioni di vario genere; suoni generati elettronicamente; accumulazioni granulari. Il video che accompagna la musica è anch'esso generato da un computer e si basa sulla rappresentazione dei 4 elementi classici della terra, fuoco, aria, acqua, considerati nell'Antica Grecia come gli elementi in grado di spiegare la natura e la complessità della materia come combinazione di questi elementi più semplici. Il video e la musica sono articolati in gesti variamente elaborati, trasformati e riproposti e tuttavia facilmente riconoscibili.
https://vimeo.com/206645573
Atlas of Uncertainty is an electronic music work which combines concrete sounds with some sounds of synthesis created by emans of csound. Heterogenous sound materials are used: kitchen noises, treated bell textures; electronic whips sounds, chimes, tibetan bowls; noisy whooshes; gnaular accumulations, just to name a few. The video of the piece is also computer generated (MAX MSP);. The video is based on the representation of 4 classical elements of earth, fire, aether, water, that tipically refers to the concept of ancient greece which were proposed to expain the nature and complexity of all matter in terms of simple substances. The sounds and images are here combined in well-identifiable electronic gesture.
https://vimeo.com/206645573
SHORT BIOGRAPHY OF THE ARTIST
Massimo Avantaggiato is an italian composer and visual artist. He took a degree di Electroacoustic Composition with full marks at Giuseppe Verdi Conservatoire in Milan and a Second degree as a Sound Engineer (Regione Lombardia) He actually studies composition at Conservatorio della Svizzera Italiana. Finalist in some composition and video competitions, He has recently partecipated in: Csound Conference 2016 (Maynooth, Ireland); Emufest 2016, Rome, Santa Cecilia; Umberto Giordano Composition Competition;, Foggia, Italy; SMC2016, Hamburg, Germany; TIES 2016; Toronto , Canada; Nycemf 2016-17, NY, USA; ATMM 2014, Ankara, Turkey; ICMC2016, Athens, Greece). Some of his article were published by Università di Venezia/AIMI and by Cambridge Scholars Press.