Antonio Franchi
The Pond, Central Park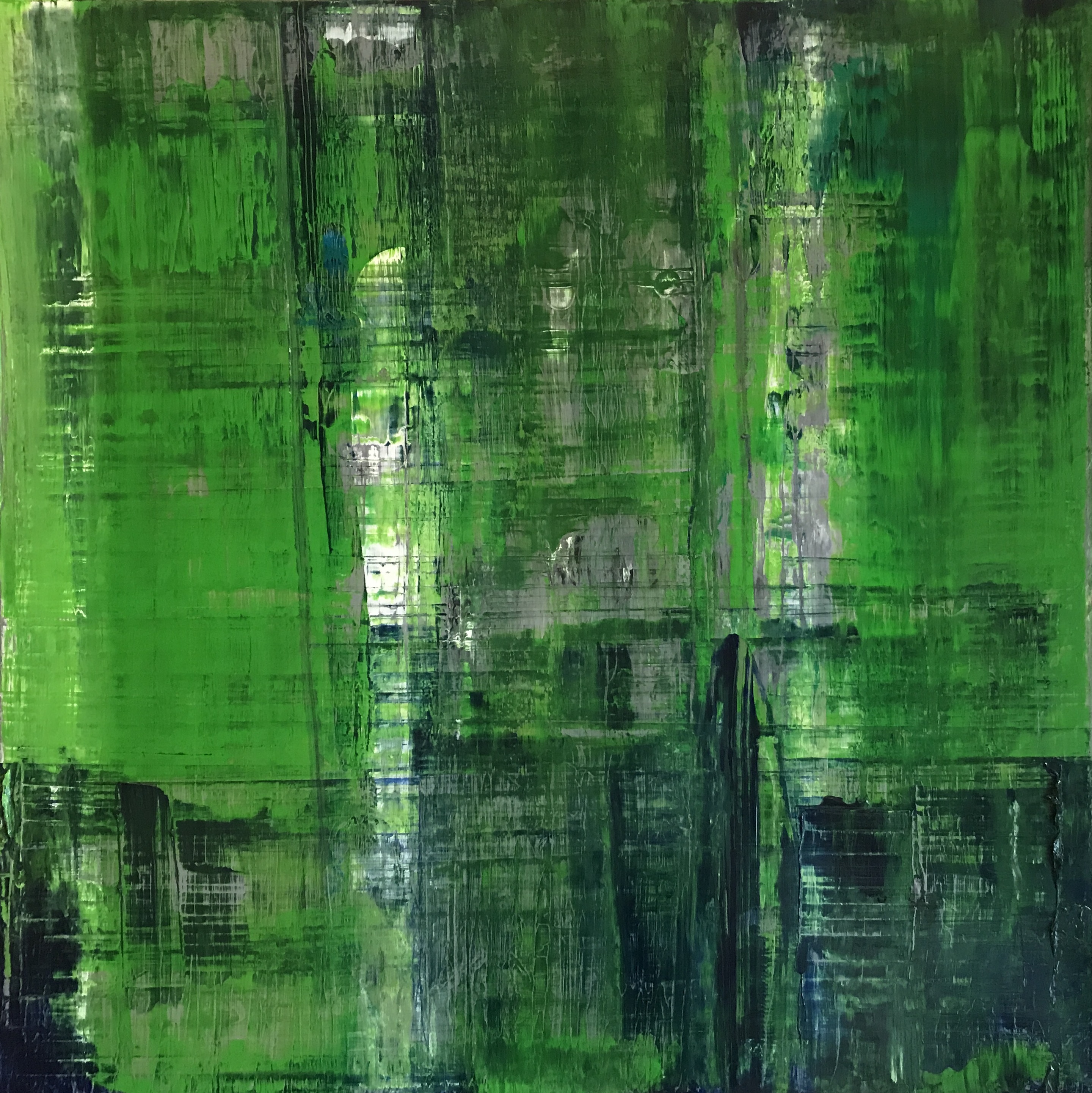 The Pond, Central Park
The Pond, Central Park
L'opera rappresenta la personale rielaborazione della zona di The Pond nel Central Park di New York, vista dall'alto.
The work represents the personal making of the area of the Pond, in Central Park of New York, viewed from above.
SHORT BIOGRAPHY OF THE ARTIST
Born in Siena on June 23, 1968; Classical studies, law degree, course in advanced painting at NABA, Milan. He lives and works in Milan and Florence.Abstract expressionist (works are inspired by views from above through Google Maps and Google Earth).He started to exhibit works in 2007. He participated in solo and collective exhibitions in Italy and abroad. He received prizes and awards.
---