Massimo Giordano
NOISY SILENCE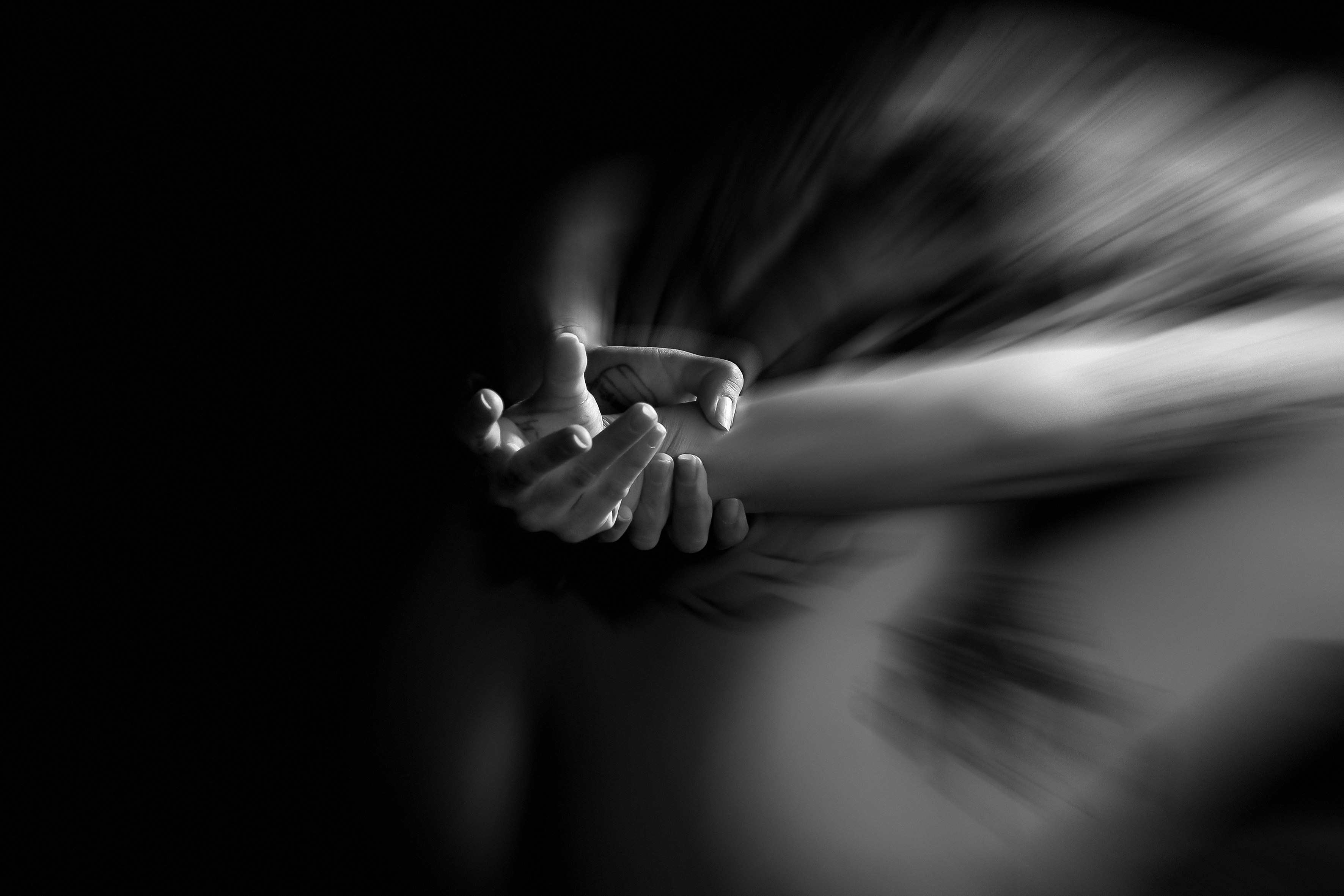 RUMOROSO SILENZIO
NOISY SILENCE
In questa opera ho voluto rappresentare le costrizioni a cui spesso è soggetta la donna ma anche la sua forza nel cercare di liberarsi dalle paure che la tengono costretta. Rumoroso silenzio è stata presentata alla mia mostra personale "A light in the shadow"
In This work I wanted to represent the constraints that are often subject to the woman but also her strength in trying to get rid of the fears that hold her forced. Noisy Silence was presented at my personal show "A light in the shadow"
SHORT BIOGRAPHY OF THE ARTIST
He started working as a photographer in 1987 working mainly for newspapers and magazines, in the areas of actuality, show, faschion and posing to famous people. In addition to his usual work, in 2013, he decided to develop artistic projects that will bring him to exhibit in 2016 at the First Triennial of Contemporary Art in Verona and to arrange in february 2017 the first personal exhibition in the Made4Art gallery of Milan entitled "Sequence".
In June 2017 he exhibited in a collective organized by the Asssociation Exfabbricadellebambole and at a personal exhibition at Photofestival in Milan entitled "A light in the shadow". In the same month he exhibit at a collective exhibition in Venice in the exhibition spaces of Palazzo Albrizzi organized by Arte.events.
---