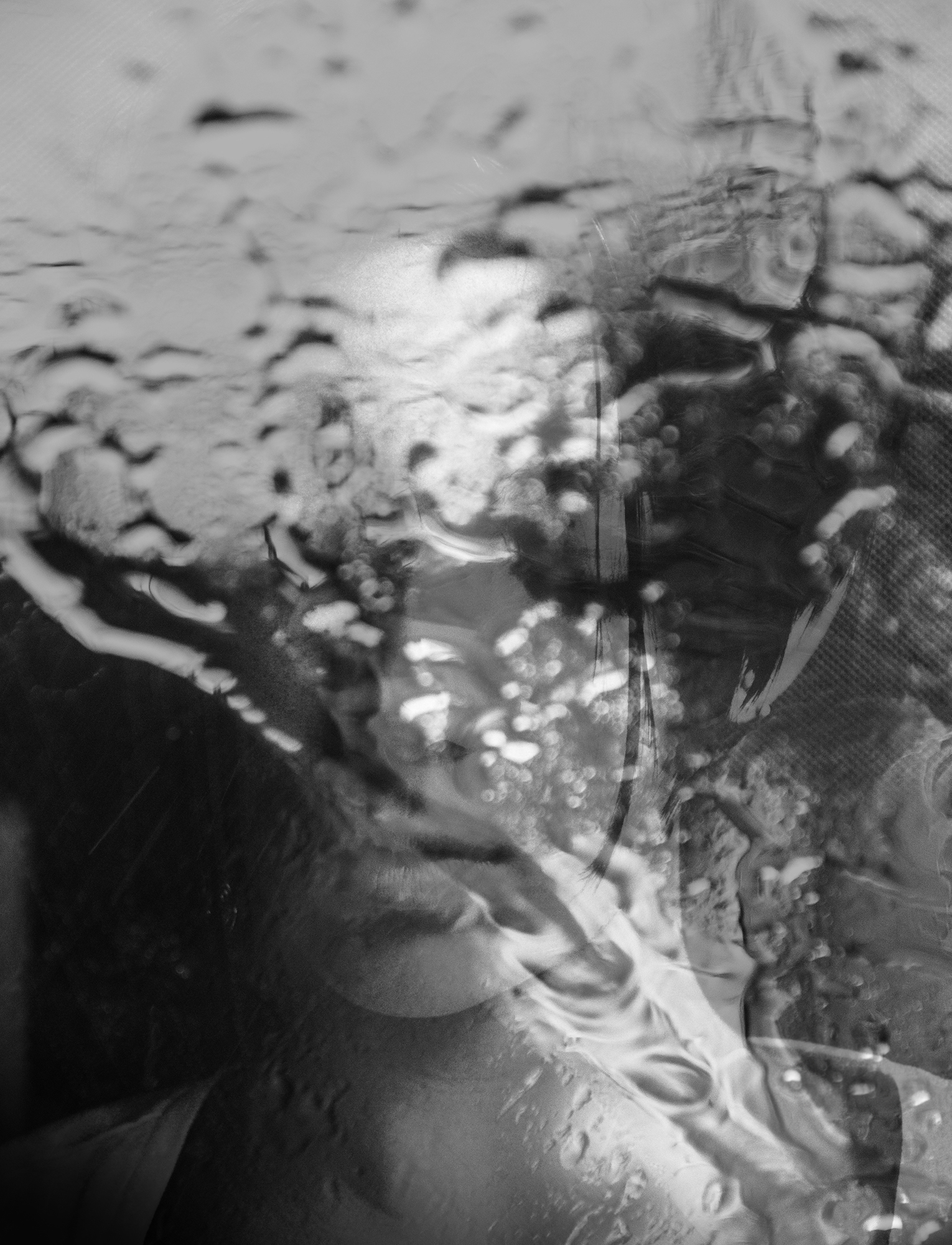 INSIDE
INSIDE
Fotografia digitale su carta cotone Hahnemühle
Lo strato di separazione che mette il confine fra noi e gli altri è spesso scandito da una dimensione emozionale che impone una distanza volta a proteggere le nostre vulnerabilità. Quest'opera vuole mostrare ciò che risiede oltre quella distanza. Nel tentativo di un avvicinamento.
Boundaries between "you and me" are often fixed by our inner emotional dimension, creating a distance layer which is built up in order to protect our vulnerability. This work shows what lies beyond that distance, trying to draw us nearer.
SHORT BIOGRAPHY OF THE ARTIST
An eclectic artist whose research is expressed through a broad range of techniques and fueled by social and existential issues. B.A. in sculpture and M.A. in cinematographic art, she worked as photographer and documentarist for MAXXI and GNAM in Rome and for artists like E. benassi, M. Attoun, D. Ciprì e S. Nicchiarelli. Her short films have been screened and awarded prizes at international festivals (RIFF, Cork Film Festival, Arcipelago, DOTR). She exhibited her works in Rome, Venice, Mondovì, Brno, Basil and Paris.
---